Our professionally trained bathroom experts can help you achieve your perfect bathroom
You have an idea in your head but sometimes it's good to talk to someone about it. Or perhaps you just want to know what the difference is between the Bella and Evie range...
Well our advisors are on hand to give advice on all your bathroom requirements. For product enquiries, small bathroom ideas or just that last minute question before purchase, feel free to contact us.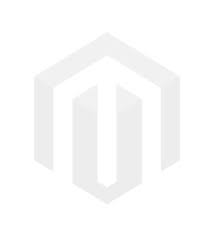 Need some help?
Call us on 028 30 050103 between Mon - Fri, 9am-5pm, Wed, 9am - 8pm, Sat 9am - 1pm.
Email us at info@lilybain.com and we'll get back to you the next working day